Source: SkyNews, August, 27, 2017
A 30-year-old man is held by police after officers outside the Royal residence were attacked by a terror suspect with a 4ft sword.
A second man has been arrested on suspicion of terror offences after three police officers were attacked outside Buckingham Palace.
The 30-year-old from west London is suspected of being involved in the commission, preparation or instigation of terrorism, Met Police said.
On Friday, a 26-year-old man from Luton was arrested after injuring three officers in Constitution Hill, a restricted area close to the Royal residence, shortly after 8.30pm.
The suspect drove a blue Toyota Prius "deliberately" at a marked patrol car before being confronted by officers.
He then reached for a 4ft sword in the passenger footwell and repeatedly shouted "Allahu Akbar" – God is greatest – during a struggle with officers, police said.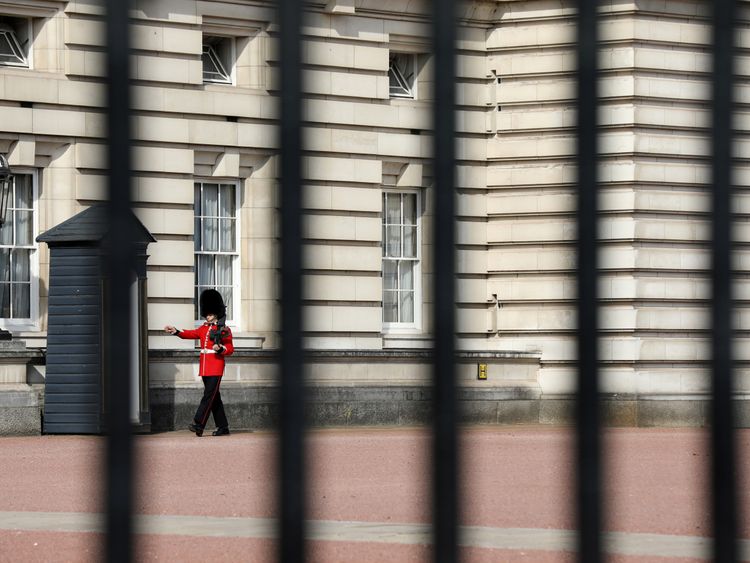 The suspect was detained under the Terrorism Act 2000 and a warrant for the extension of his detention has been granted.
Commander Dean Haydon, of the Metropolitan Police counter-terrorism branch, praised the bravery and courage of the injured officers in "quickly bringing the incident under control".
He added he was confident that it was an "isolated incident".
Several witnesses told Sky News they saw a man being "wrestled to the ground", and one German tourist described hearing a "rumble" followed by screaming.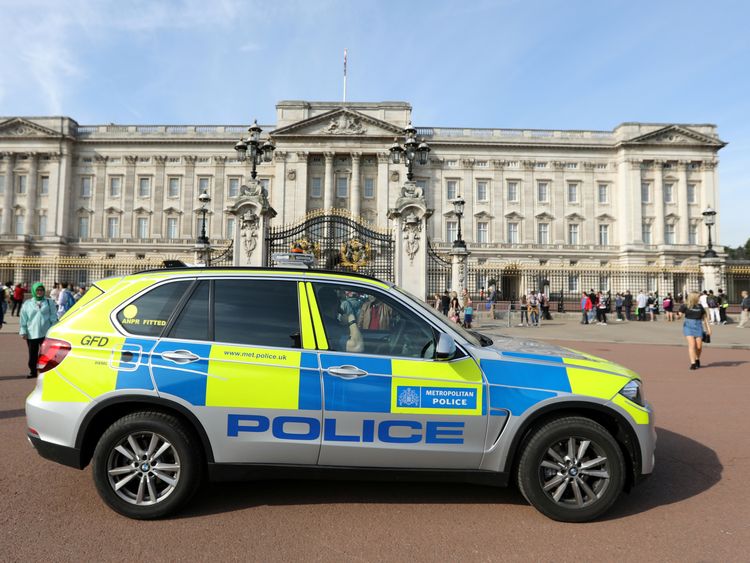 Kiana Williamson told the Press Association: "We turned up and there was one police van and one car, there was also a civilian's car that had veered towards the police car.