Source: Epoch Times, BY ALLEN ZHONG, May 2, 2021
America First Legal (AFL) is seeking to pursue a lawsuit to stop critical race theory (CRT) training, according to Stephen Miller, a former adviser to then-President Donald Trump.
"We're also looking for plaintiffs—if we can find them—who are willing to stand up and file suit on critical race theory," he said during an interview with Fox News.
Miller encouraged federal workers who have been compelled to participate in CRT training to join the effort.
"Go to our website and tell us what happened to you," he said.
The White House and the Justice Department didn't immediately respond to requests by The Epoch Times for comment.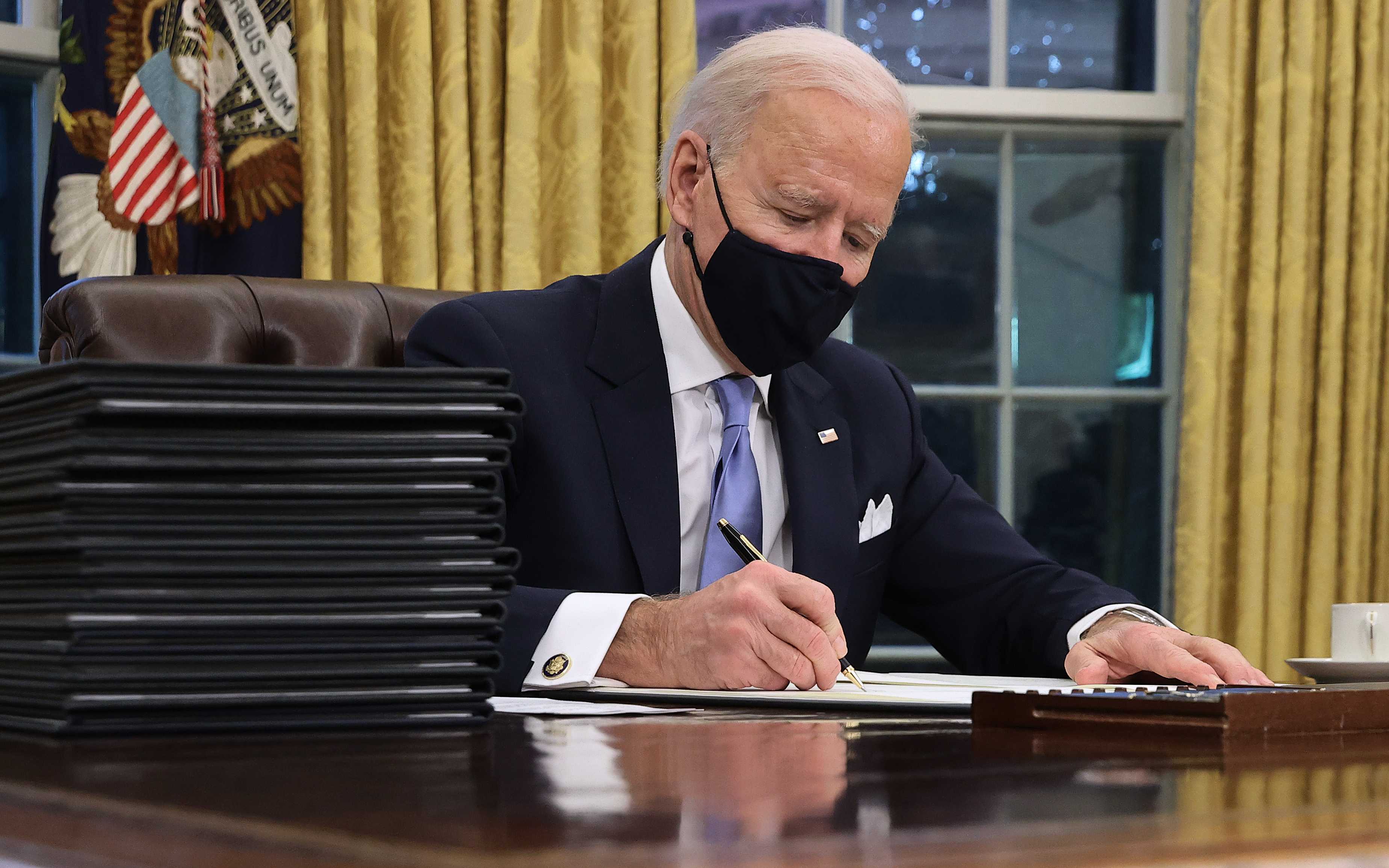 Critical race theory—which espouses the idea that race is not natural, but socially constructed to oppress and exploit people of color—is an offshoot of the Karl Marx-influenced critical theory social philosophy that was promoted by the Frankfurt School of thought.
Trump signed an executive order banning CRT training in federal agencies in September 2020 with the White House describing it as "anti-American propaganda."
However, this socialist ideology has been embraced by President Joe Biden and his administration. He reversed Trump's September 2020 executive order right after he came into the White House and pushed CRT training on all fronts.
The Biden administration's efforts triggered widespread pushback from federal and state Republican lawmakers, conservatives and related organizations, and parents.
In an April 27 letter, Reps. Doug Lamborn (R-Colo.) and Jeff Duncan (R-S.C.) warned Education Secretary Miguel Cardona about pushing CRT in the education system.
"Simply put, the teachings of Critical Race Theory want to reject the principles established in our Constitution and our individual God-given rights, and instead divide individuals into competing racial identity groups while doing little to help minority students advance," they wrote in the letter.
AFL is a legal group founded by Trump-era officials to promote the America First agenda and push back against leftist radical movements in the United States.
Several high-profile officials from the Trump administration including former White House Chief of Staff Mark Meadows, former acting U.S. Attorney General Matthew Whitaker, and former Director of the Office of Management and Budget Russ Vought joined the AFL board of directors along with Miller.
AFL filed a lawsuit against the Biden administration and joined two other lawsuits within one month of its establishment.
For decades, left-leaning lawyer organizations such as the American Civil Liberties Union (ACLU) have been pushing liberal agendas through legal fights in various courts. The ACLU reportedly raised just under $120 million in online donations and its members increased to 1.84 million from 400,000 within a year and a half after Trump won the 2016 presidential election.
However, legal efforts from the conservative side to push back the left-leaning agenda are relatively small and not at the same level.
Miller urged Republicans and conservatives to fight back instead of just focusing on "raising their families, living their lives, pursuing their dreams."
"We have to save our country and fight back, just like they [the hardcore leftists] do. Instead of fighting to destroy, we will fight to rescue," he said.