Source: Epoch Times, BY LI HAI, April 28, 2021
Update: Idado Gov. Brad Little on late April 28 signed H 377 into law. 
"The claim that there is widespread, systemic indoctrination occurring in Idaho classrooms is a serious allegation," Little wrote in the bill's transmittal letter addressed to Republican House Speaker Scott Bedke, reported The Associated Press. "Most worryingly, it undermines popular support for public education in Idaho."
Original article below:
The Idaho Senate approved a proposal on April 26 to prevent the teaching of critical race theory in the Gem State's public schools and universities.
The measure, H 377 (pdf), was passed largely along party lines in a 27–8 vote; one Republican, Sen. Dan Johnson, joined Democrats in opposing the bill. The legislation now heads to Republican Gov. Brad Little's desk as the state House has also approved it.
The bill mandates that no public schools "shall direct or otherwise compel students to personally affirm, adopt, or adhere to" critical race theory or similar tenets, such as "that individuals, by virtue of sex, race, ethnicity, religion, color, or national origin, are inherently responsible for actions committed in the past by other members of the same sex, race, ethnicity, religion, color, or national origin."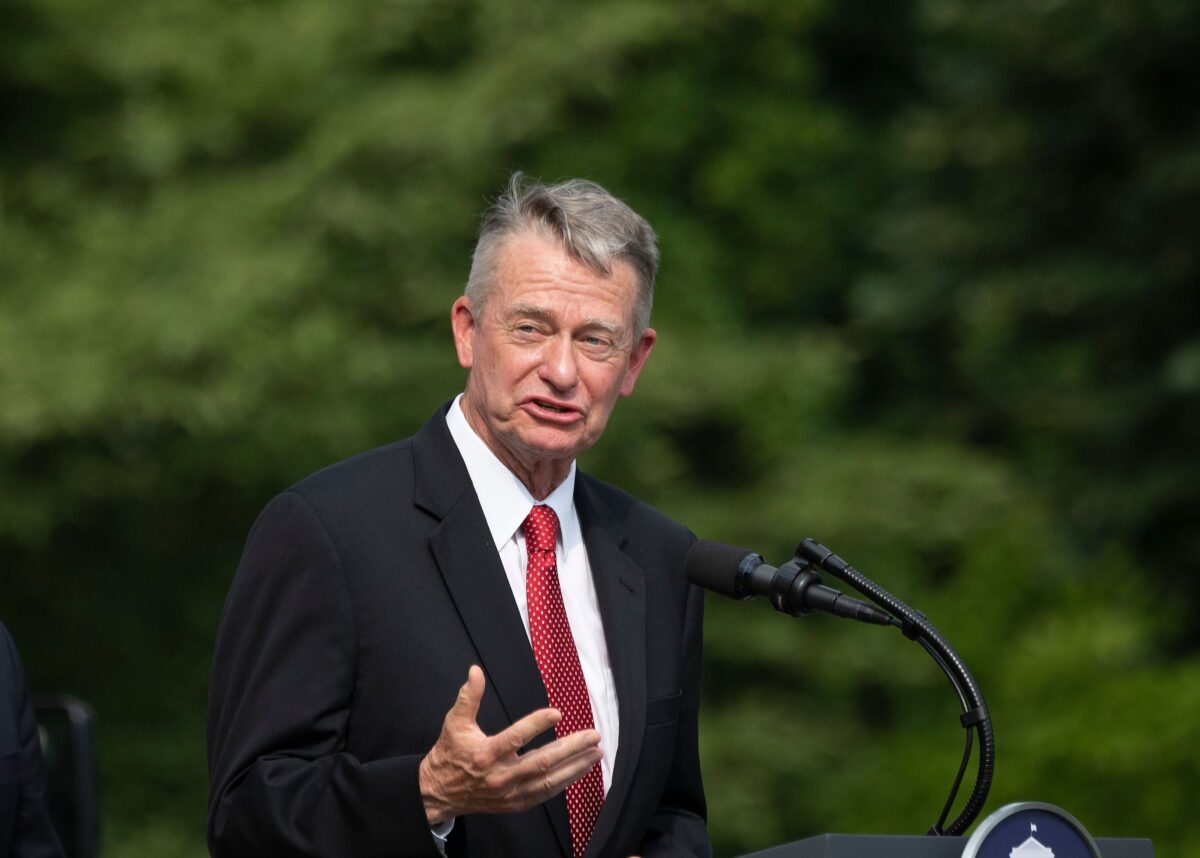 According to state law, the governor can sign it into law or allow it to become law by not signing it within the five days allowed. When asked by The Epoch Times whether Little will sign the bill, his office only responded that the governor generally doesn't comment on pending legislation.
About 100 high school and college students protested on the steps of the state Capitol on April 26 when the state Senate was discussing the bill. Students claimed that the bill was government censorship, and the legislature didn't offer them a chance to voice their opinions.
Senate Education Committee Chairman Steven Thayn, a Republican, said that no topic or book is banned under the bill, the Post Register reported.
"It doesn't ban anything. What it says is that it cannot compel students to adopt or adhere to certain principles. … Critical race theory tends to undermine the thesis that each of us [is] responsible for our actions," Thayn said.
Earlier this month, Idaho Lt. Gov. Janice McGeachin assembled a task force to "protect our young people from the scourge of critical race theory, socialism, communism, and Marxism."
"We need to look at what Florida, Arkansas, and North Carolina are doing to combat these poisonous theories," McGeachin said at the time.
Florida Gov. Ron DeSantis recently denounced critical race theory as unsubstantiated and hateful.
"There's no room in our classrooms for things like critical race theory," he said. "Teaching kids to hate their country and to hate each other is not worth one red cent of taxpayer money."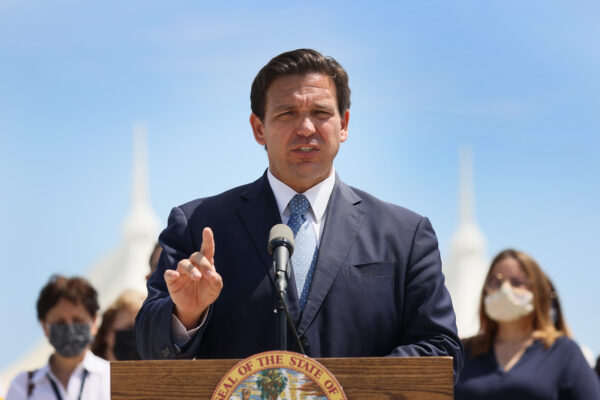 Arkansas, North Carolina, New Hampshire, West Virginia, Texas, and Iowa have introduced similar proposals to push against the critical race theory.
In September 2020, then-President Donald Trump issued an executive order that banned federal agencies, contractors, subcontractors, and grantees from instructing their employees to follow critical race theory tenets. However, President Joe Biden reversed it the first day he took office.
Last week, the Biden administration proposed two new funding priorities to encourage schools to teach critical race theory tenets.