Source: Foxnews, By Ashley Carnahan, October 1, 2023
Migrants (ILLEGALS) are staying inside a shuttle bus center
Hundreds of migrants live inside a shuttle bus center at Chicago O'Hare International Airport for weeks at a time as the city attempts to move them into shelters.
The Associated Press reported migrants are staying inside a shuttle bus center at O'Hare International Airport's Terminal 1 where they share airport bathrooms and sleep on cardboard laid out on the floor.
Vianney Marzullo, a volunteer at O'Hare, told the AP the shuttle bus center was supposed to be a "stop-and-go place."
"It's very concerning. It is not just a safety matter, but a public health matter," she said.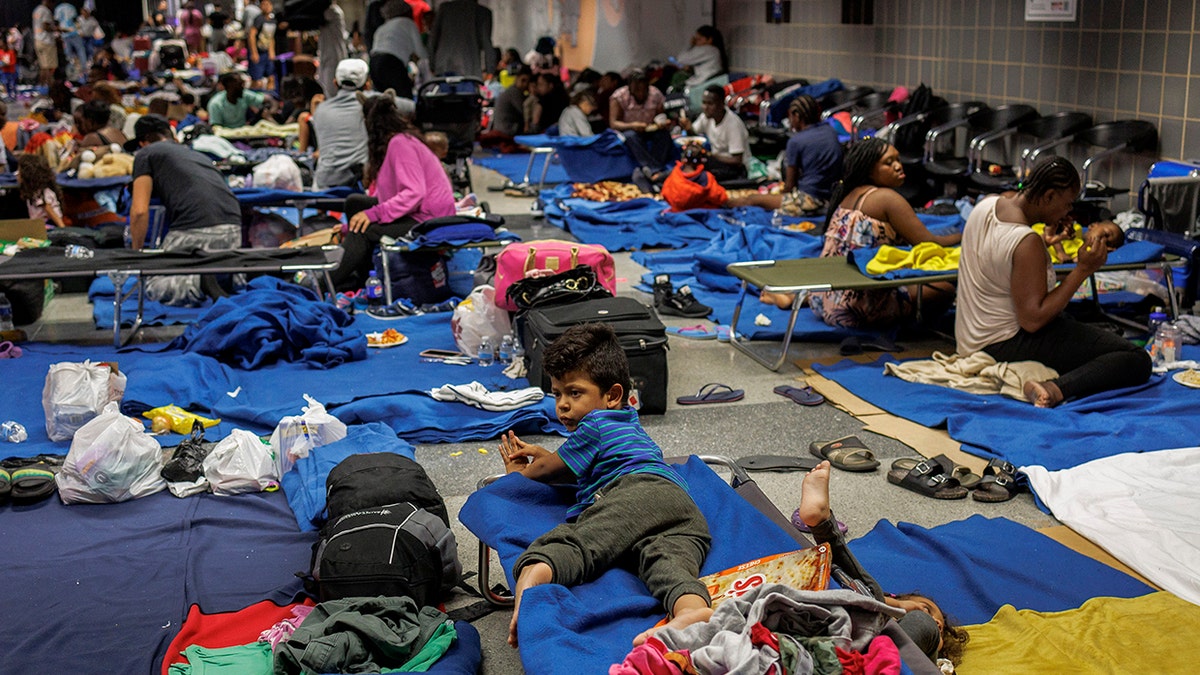 Chicago currently uses two international airports, O'Hare and Midway, to house migrants, according to the AP.
The city is grappling with how to house the migrants long-term as it waits for more shelters to be built.
Texas Republican Gov. Greg Abbott has bussed migrants to Chicago, New York and Los Angeles in what he says is a move designed to "provide much-needed relief to our overrun border towns."
"Texas communities like Eagle Pass and El Paso should not have to shoulder the unprecedented surge of illegal immigration caused by President Biden's reckless open border policies. I have directed the Texas Division of Emergency Management to deploy additional buses to send these migrants to self-declared sanctuary cities and provide much-needed relief to our overrun border towns," Abbot said in a Sept. 22 press release from his office.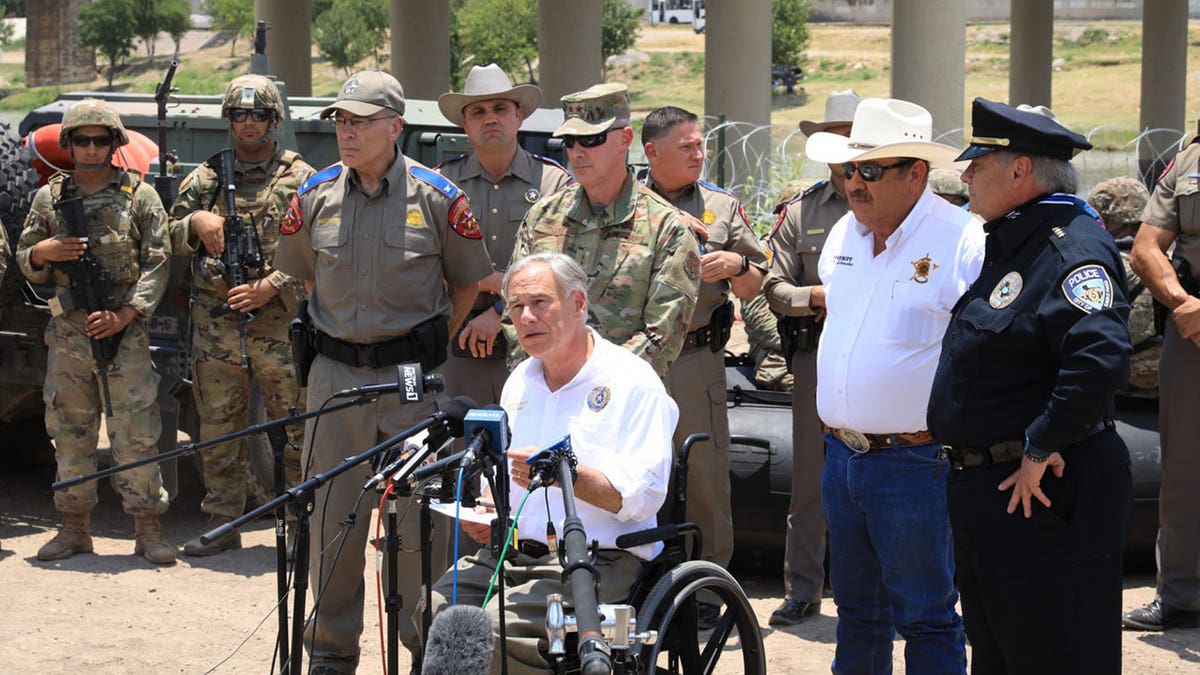 The AP reported Chicago has added 15 shelters since May and resettled roughly 3,000 people.
Cristina Pacione-Zayas, the first deputy chief of staff for Mayor Brandon Johnson, said the Windy City is working to address the capacity problems.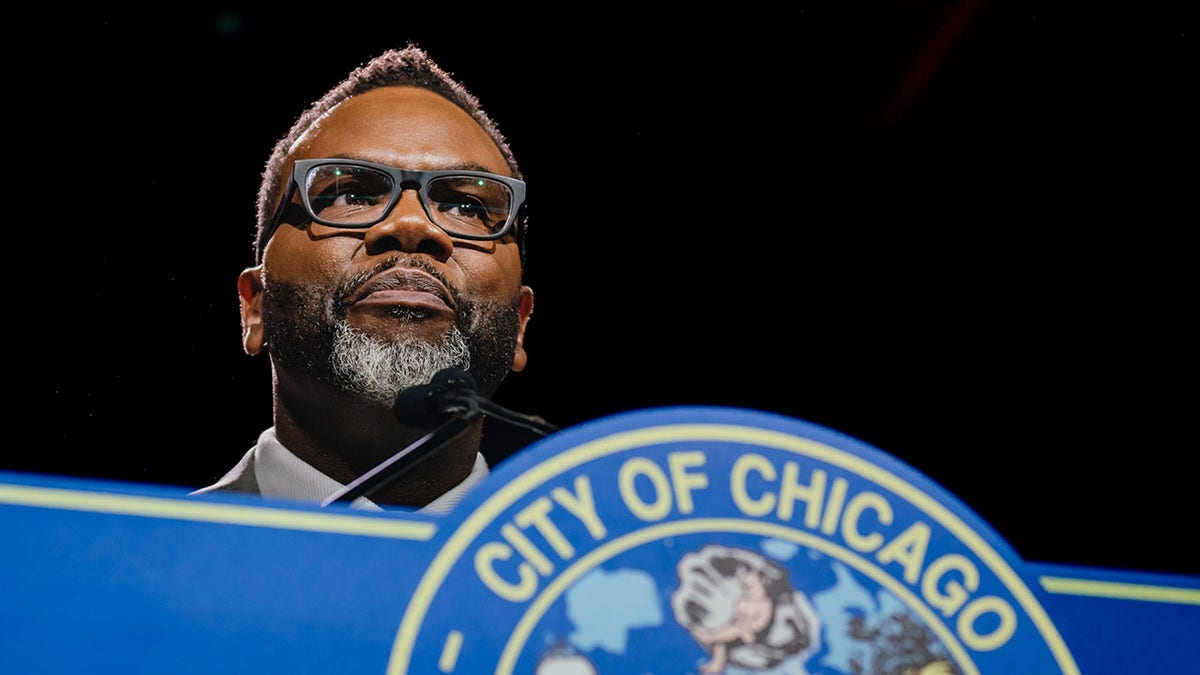 Venezuelan migrant Yoli Cordova, 42, said she fled her home country because of discrimination due to her sexual orientation.
"I don't know if they're going to help me here," Cordova said. "I really don't know what to do, where to go."